Our mission is to advance education & mental health awareness throughout all community groups by the promotion of enhanced learning methods and the provision of services and specialist memory training to support the development of all individuals' capabilities, competencies, understanding and skills through school, leisure time and community activities, irrespective of financial background, current attainment levels or cultural diversity.
Registered Charity No: 1189445      Everyone can have an amazing memory!
There are several ways you can get involved with the charity. We are currently finalising our Volunteer and Guardian schemes.
Volunteers
We're in the process of developing a Volunteers and Fundraisers pack, putting together some of our best ideas for how you could help raise funds for our charity or act in a volunteer capacity.

Volunteering can be a fantastic and worthwhile opportunity and along the way, many volunteers find that they pick up new skills.
Guardians
We're in the process of finalising our charity Guardianship scheme and very excited with what we're about to announce.

Supporter, guardian, defender, protector, defender, backer, patron, philanthropist, volunteer, sponsor, well wisher or supporter. Call yourself anything you like, it all amounts to the same thing;
'...a person who protects or defends something.'
In the meantime, whilst the schemes are being finalised or if you just require further information, please reach out to us through our Contact Us page.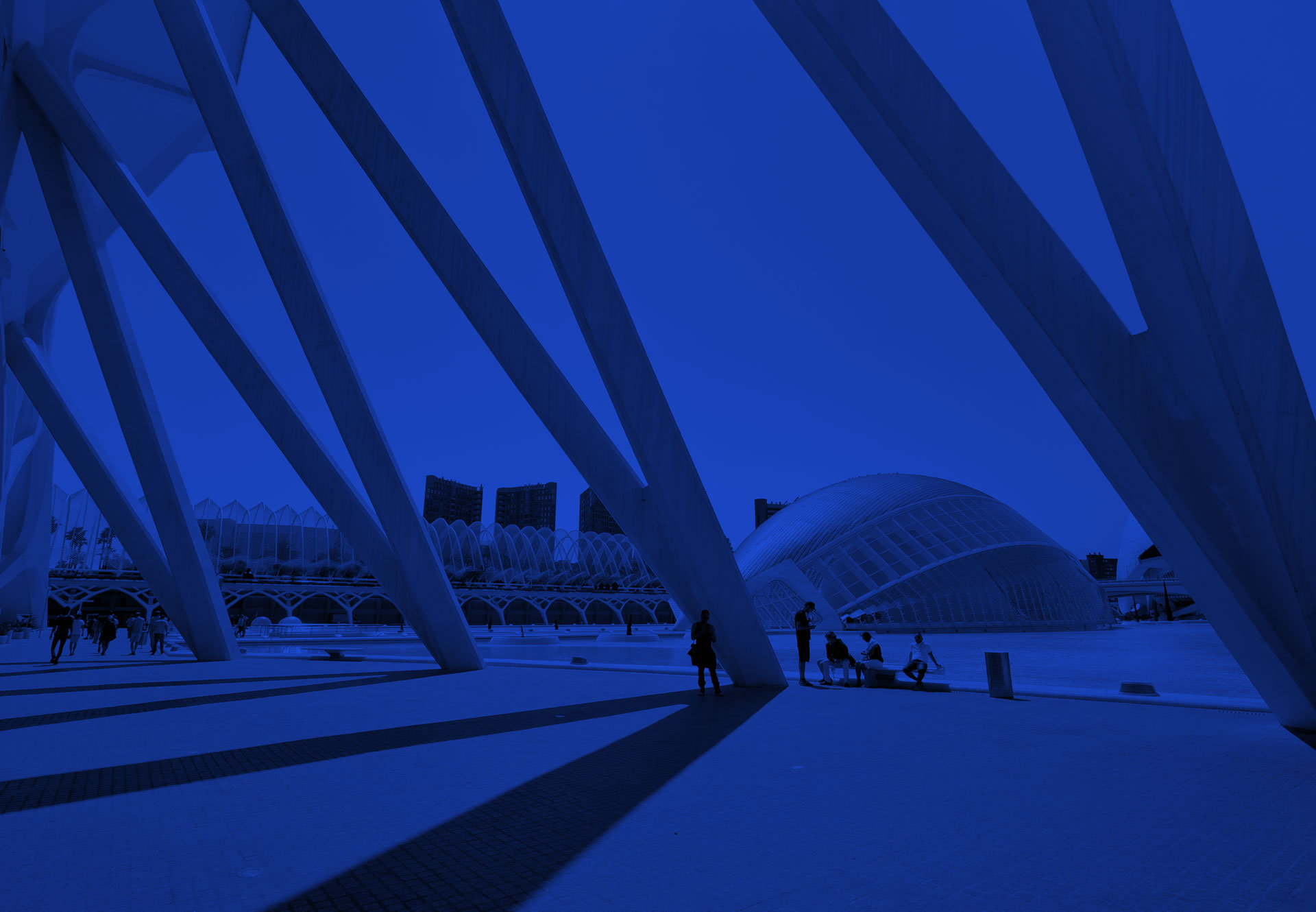 May 12, 2020
After months and months of preparation, the charity is formerly recognised by the UK Charities Commission.
December 12, 2019
In 2019, 14 year old Monty Lord from Bolton in Greater Manchester perfected his enhanced memory techniques and put them to the test...gaining 2 Guinness World Records in the process.